* CTWS Website Update in Progress, Please Check Back On CTWS Covid19 Updates
relating to our Events. CTWS President - Patty Davis and CTWS Staff are working
overtime for our non-profit, Thanks You All! *






2020 CTWS Spring Membership Workshop

Carl Dalio - Zoom Workshop



The first CTWS workshop via Zoom was very successful! Mr. Dalio the instructor, artist, Zoom presenter. This was new way for Carl Dalio to present his workshop. A participant from Mexico City, who experienced the Zoom workshop. Carl graciously donated to the workshop for a raffle.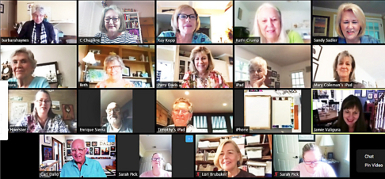 Carl Dalio"s Studio: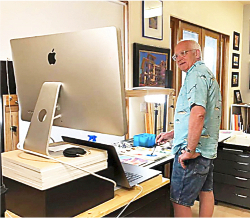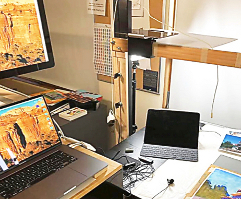 The 2020 CTWS Spring Workshop below was cancelled.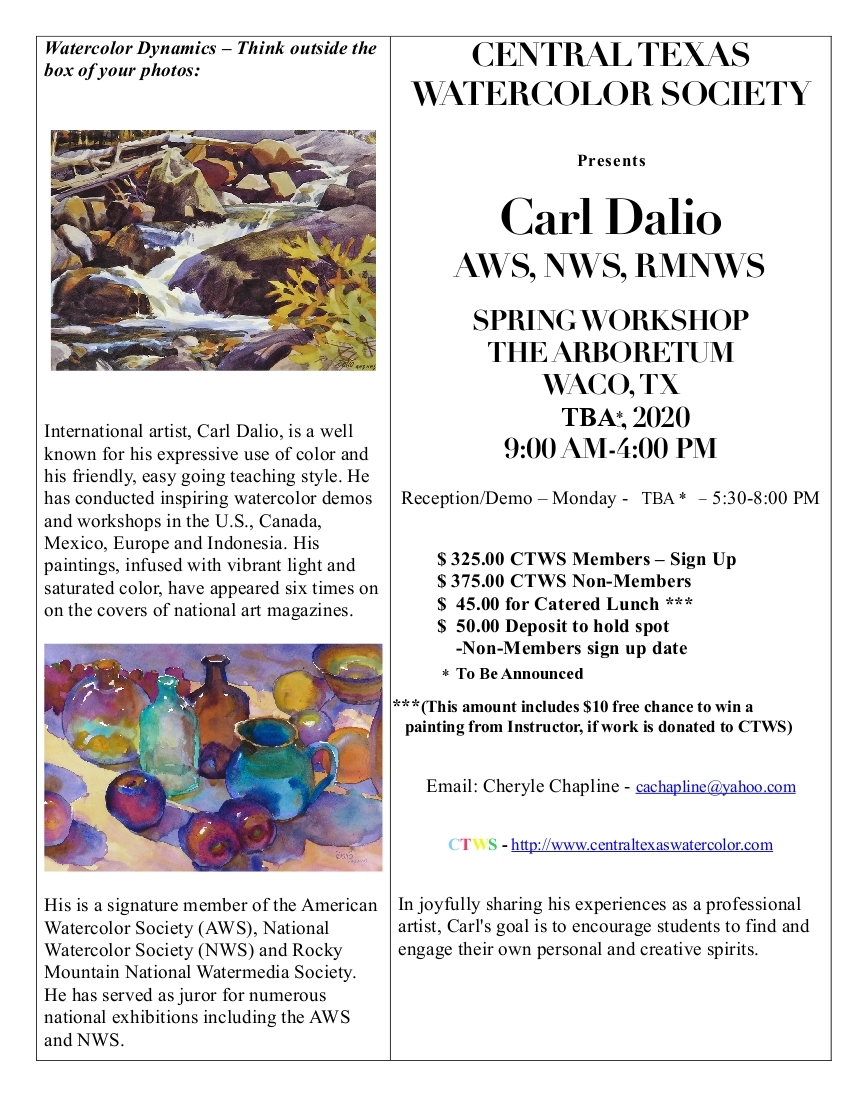 Click here for More information on CTWS Spring 2020 Membership Workshop




For Workshop info, email to: cachapline@yahoo.com