CTWS Fall 2014 Membership Workshop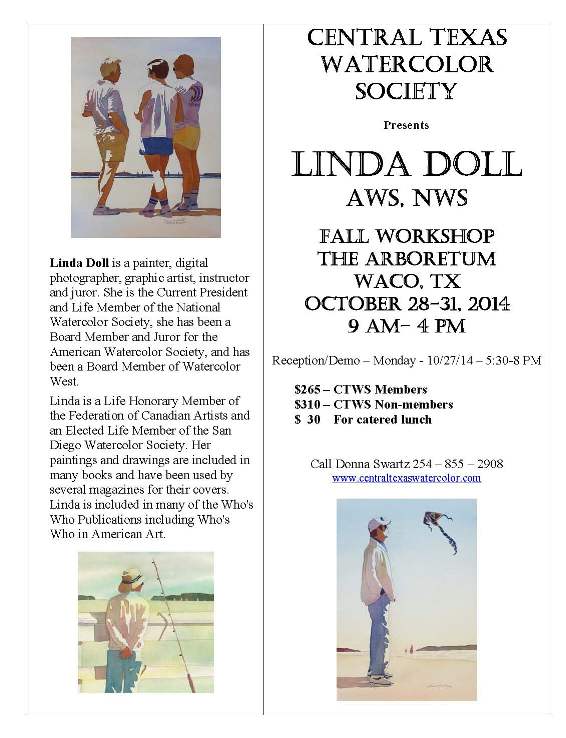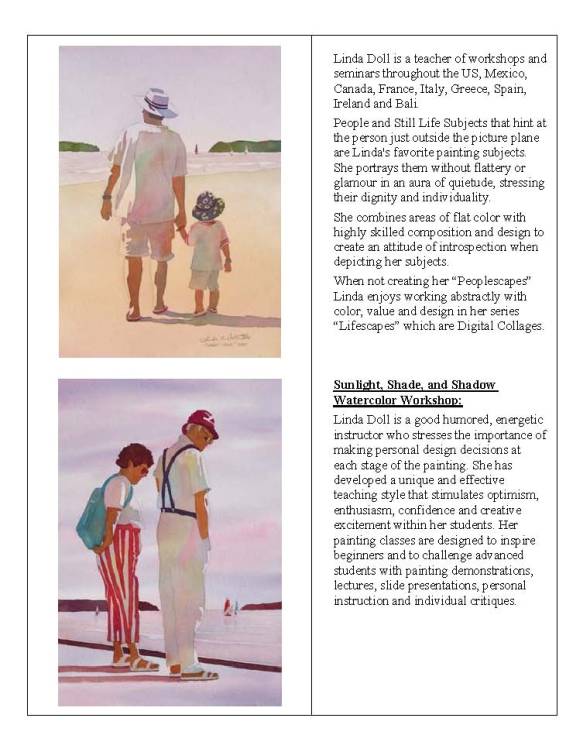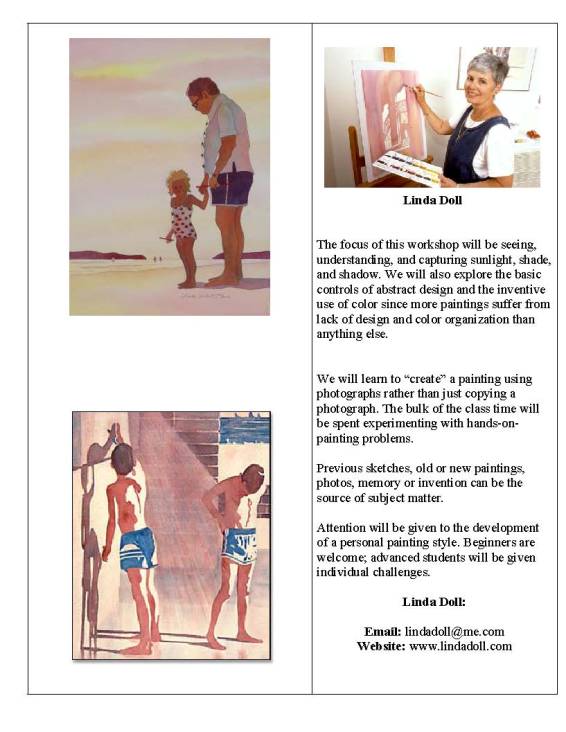 Download Fall 2014 Workshop Registration Form:
Download Fall 2014 Workshop Supply List:
For Workshop info, email to dgswartz@msn.com.
Call Donna at 855-2908 for more information or email her at dgswartz@msn.com.
Where is Carleen Bright Arboretum?
Where: Workshops are held at the Carleen Bright Arboretum - 9001 Bosque Blvd., Woodway, TX.
Directions: Two choices below.
1. Take Estates Dr. exit from Hwy. 84, turn right onto Estates Dr. and follow Estates until it ends at Bosque and you will be at The Arboretum entrance.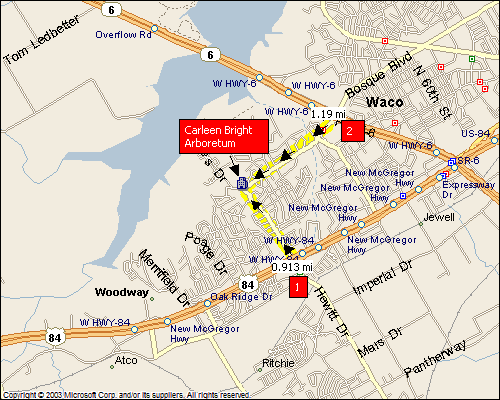 2. Take Hwy. 6 to Bosque exit and turn left going under Hwy. 6. Follow
Bosque to Arboretum entrance on your right just across from Woodway City offices.
General Workshop Information
The entire workshop fee must be paid at the time of registration. Auditing or walk-ins at workshops/classes cannot be permitted. Limited space is available – Registrations cannot be accepted unless accompanied by your check. A waiting list will be maintained.
Workshops are open on a member first basis according to date payment is received. CTWS members are given preference, non-members are taken after designated date and pay an additional fee.
The number of students is determined by the instructor and CTWS keeps a waiting list when necessary.
Cancellation Policy: Only persons who cancel a reservation before published cancellation date will receive a refund. In a true emergency situation, cancellation refunds will be reviewed on an individual basis.
The church or Arboretum will be open by 8:15 a.m. Workshops run from 9:00 a.m. to 3:30 or 4:00 p.m. with one hour for lunch.
Each participant is asked to: help with getting the room ready, bring a plastic table covering, keep table and floor clean daily, help with clean-up, and leave facility better than we find it.
Previous Workshops... Ted Nuttall, Ric Dentinger, Moh'd Bilbiesi, SteveRogers, Joseph Fettingis, Michael Atkinson, Angie Banta Brown, Don Getz, Cecy Turner, Jerry Stitt, Gail Webb, Ken Hosmer, Steve Blackburn.